Death Announcement

    Masataka Iwata, Corporate's Senior Managing Director of IWATA BOLT, passed away on Saturday, January 16, 2021.
    We would like to express our deepest gratitude to those who have favored him with valuable cooperation and support.
    The private funeral was already held by close family members only.
    We respectfully decline any condolence gifts, cards, or flowers.
News / Event
Latest information about our products and scheduled exhibitions.
More News / Events
Company
Guide
Company Profile
We are a company which never stops tackling fastening challenges.
We provide not only products but also optimized fastening solutions to meet our customers' growing challenges in a wide variety of industries.
Company
Profile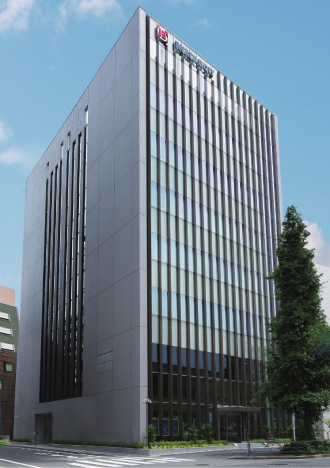 Products
Product Information

Products
Product Information
Fastening Products to meet any demand.
We offer our customers 100% internally developed original products with unique feature- the best suitable products available in the market today.
Reports
Information on Industries and Technologies
Latest trend in the industry for you.
Our "Sigma" magazine of IWATA BOLT's corporate activities and industry trends from the past 50 years are archived and available for you to read anytime.
Report for
Fastener Industry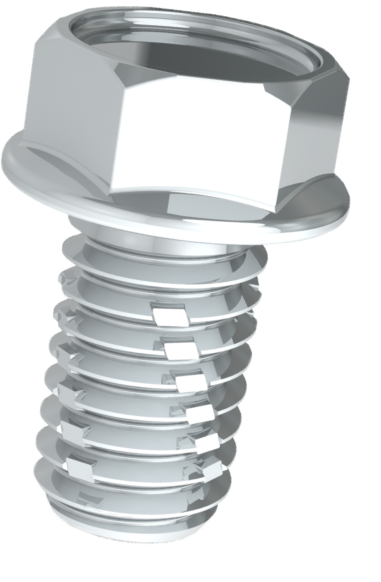 SOFI & SPI Control System
System of Optimum Fastening of IWATA BOLT