SOFI & SPI Control System
Our original software helps customers achieve the optimal fastening solutions.
Our mission is to provide an optimum fastening experience to our customers through an original corporate concept called SOFI (Optimum Fastening System of IWATA BOLT). With SOFI, we aim not only to provide customers the hardware (i.e. screws, etc.), but a systemized, integral service strategy (the "software") which embodies order processing, design, production, as well as inventory management.
SOFI

System of Optimum Fastening of IWATA BOLT
Software that sheds multifaceted light on fastening system
As a creative proposal type of company, we never stop pursuing how we can contribute our customers' overall cost reduction. Not just producing parts per drawing, but we also offer "design-in" solution for optimal fastening solutions.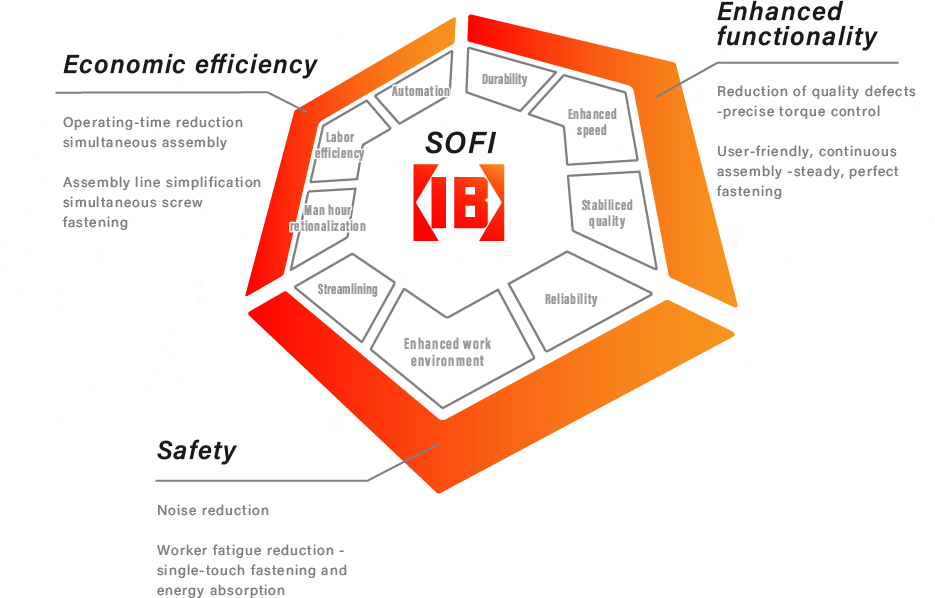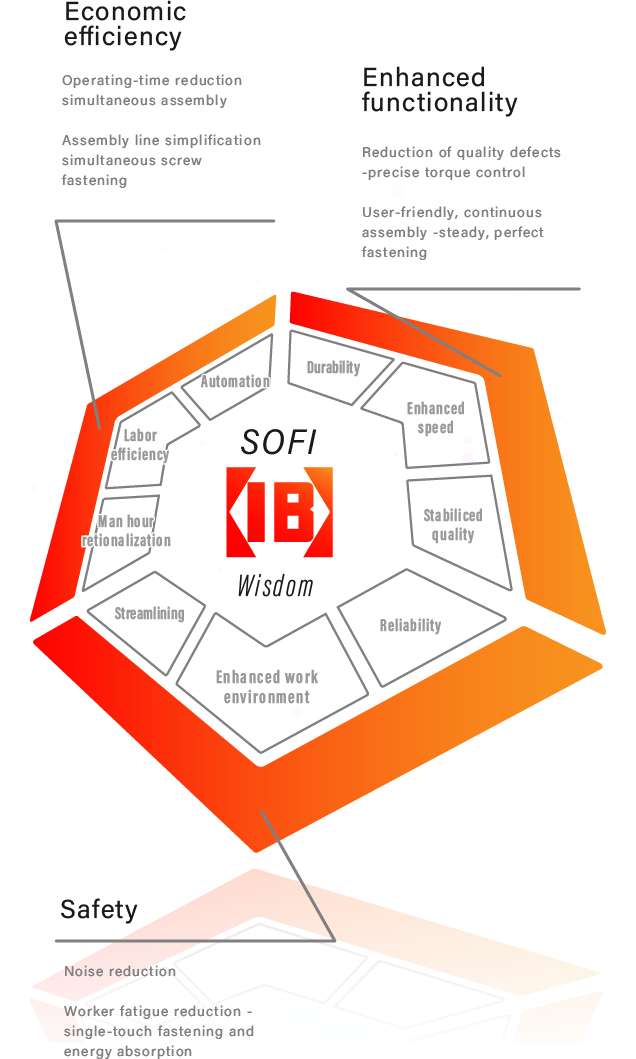 SPI Control System
Management system that optimizes efficiency from order to delivery
With EDI implementation, we aim to achieve better communication, reduced paperwork and more effective management.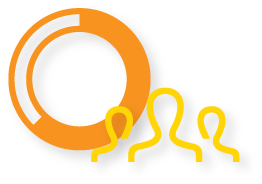 Saving Personal-power Information Control System
Implementing automation for better productivity and reduce manpower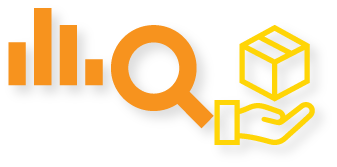 Sales and Production Inventory Control System
To support seamless sales activities without worrying about inventory management,
the system optimizes inventory through peak and slow seasons.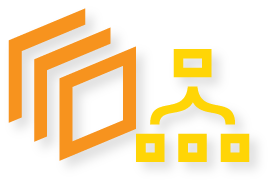 Sales Promotive Information Control System
Clients can receive the most effective sales promotion based on collected information.