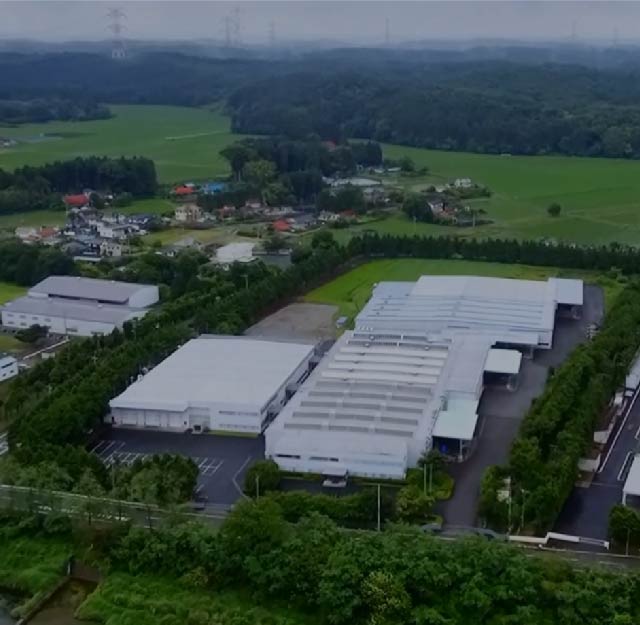 Harassment Prevention Policy
IWATA BOLT is providing employee education to prevent harassment.
Harassment Prevention Policy
Any harassment at the workplace hurts employees' dignity and respect, and these types of acts are socially unacceptable. Harassment prevents employees' skill improvement, causes disorder in the workplace, and negatively impacts social equality.
We do not tolerate any forms of harassment listed below:

Power Harassment
Harassment against pregnancy, childbirth, childcare or necessary care.
Sexual Harassment
Any other Harassment

This policy applies all employees.
Any employee who commits harassment will be disciplined per Employment Handbook Article 45 (Disciplinary Action).
Harassment Supoort

The branch manager or human resources department is the point of contact to report any harassment at the workplace.
Please feel free to contact anonymously via phone or email.
All parties will be investigated and treated fairly.