News | Event
Latest information about our products and scheduled exhibitions.
Iwata Bolt exhibited at the 45th Tokyo Motor Show 2017.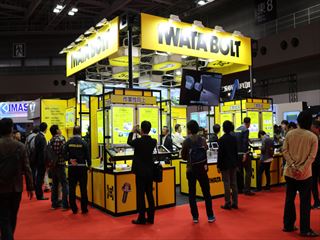 Date: Saturday 10/28 – Sunday 11/5/2017
Location Tokyo Big Sight
 
『Fastening technology connecting the world: Made by IWATA BOLT』Iwata Bolt exhibited products to respond the technology innovation across the autopilot, AI, EV, HEV.