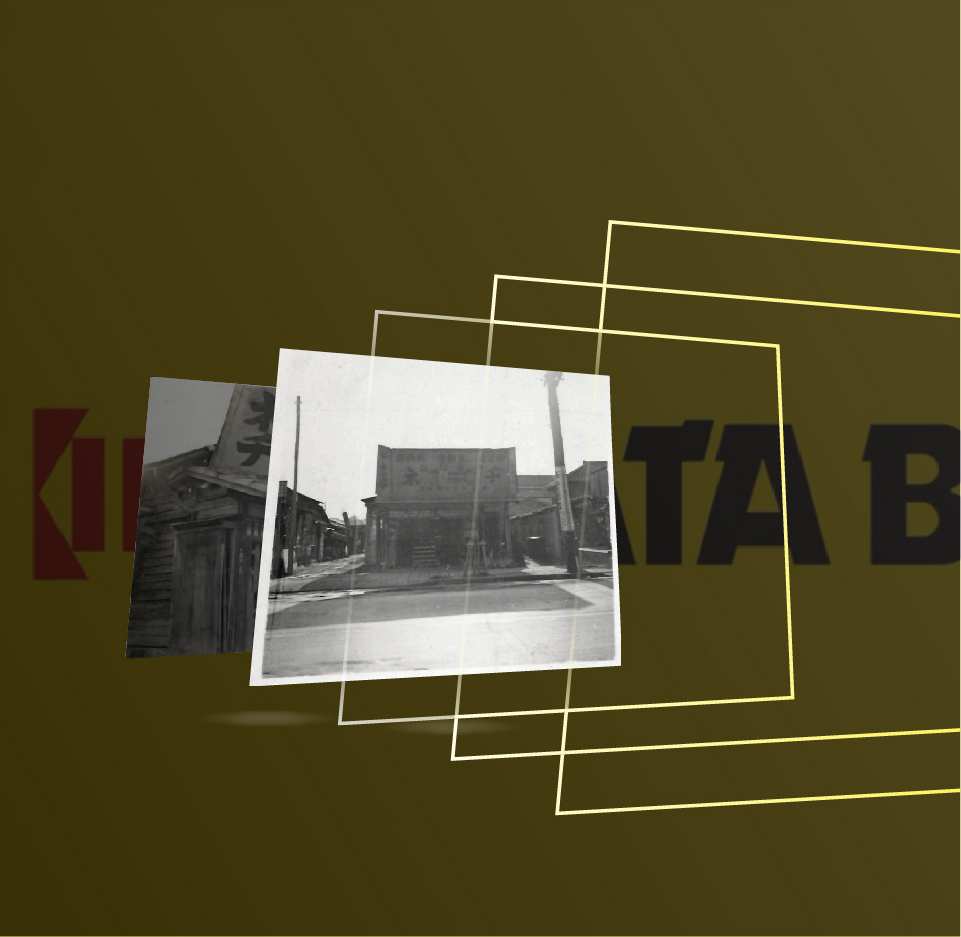 Company History
IWATA BOLT Timeline
Company History
IWATA BOLT Timeline
Recent Days[1998-Present] Mission as a global company.
Seeing the actual goods at the floor (Genchi-Genbutsu) is what we believe is important nowadays to support globalizing Japanese companies. Our quality products reach customers around the world with the support we provide locally.
Material EDI introduced

Growing trend of overseas productions of our customers increased the importance of stable supply and accurate lead time management. We became a pioneer in the industry to implement EDI which was regulated by EIAJ (predecessor of JEITA: Japan Electronics and Information Technology Association) as the method of quickly transferring production schedule to our vendors.

Shenzhen factory open (First in Chinese region)

We opened Hongkong office in 1994 , with newly reformed and opened Chinese market in mind. By 2001 when our Shanghai office opened, China transformed from global factory to enormous consumer market. Our preparation of expanding sales channels to this huge market, including the opening of Shenzhen factory in2003, led us establish seven local enterprises to date.

IB Lab opens in HQ office

IB Lab was set up within our HQ site as our R&D base of fasteners. Variety of new products was produced through the Lab's researches including, but not limited to, analysis of fasteners' tightening characteristics, anti corrosion study and loosening analysis. In addition, IB Lab added Chemical Analyzer to its portfolio becoming capable to all sorts of needs of our customers.

Plating line added to Tochigi factory

Europe and rest of world implemented restrictions of environmentally hazardous substances such as ELV in 2000 and RoHS IN 2003. This as well restricted us from using Hex Chrome which had been in use for years for anti corrosion within fastener industry. Our response to this movement based on our environmental expertise was to have our own plating line that only utilizes Trivalent Chrome. After Shenzhen factory in 2005, Tochigi factory in Japan added fully automated hi-speed plating line in 2007 and integrated the all-in-house production system from Cold Heading to Surface Treatment. IWATA BOLT as a result became a pioneer in fastener industry by holding the quality assurance system that eliminated environmentally hazardous substances.

Ohio factory opened

As North America has so many R&D and production sites of our customers in the automotive and electronics industries, we relocated our American factory from Los Angeles to Fairfield, Ohio. Fairfield's central location in North America enabled us to further stabilize our ability of seamless part supply to variety of companies.

IWATA BOLT AUTO PARTS (SHENZHEN) CO., LTD. opened

Our Chinese local enterprise, IWATA BOLT AUTO PARTS (SHENZHEN) CO., LTD. established.

Local enterprise established in Indonesia

Delta Silicon Industrial Park locates 30 km east from Jakarta, the capital city of Indonesia, it is becoming one of country's industrial hubs amid consumer electronics, motorbikes and automobiles are driving economic growth. Our facility on this strategic location provides of superior customer services as well as seamless part supply.

Thai factory opened (to Thai market)

We established a sales channel in Thailand as more manufacturers were ramping up their productions in Southeast Asia. We also opened a factory in the country, Detroit of ASEAN as Thailand is referred to nowadays, began supplying parts with the same production processes and quality as we do in Japan. We now even satisfies our customers' growing demands of exporting goods from the country.

New HQ office completed

New corporate office was built after spending nearly 50 years with previous one to pursue further business expansion with better efficiency. The new office eagerly awaits visitors with its scaled-up exhibition space, SOFI Centre.

Hiroshima sales office opened

Our new sales office in Hiroshima serves customers in Chugoku region in Japan with prompt and flexible services for better customer's satisfaction.

Queretaro branch in Mexico relocated with warehouse

With higher customer's satisfaction in mind, our Queretaro branch relocated with newly acquired warehouse functionality, serving areas including Queretaro, Celaya, San Juan Del Rio, Irapuato and San Luis Potosi.

Ayutthaya sales office opened in Thailand

Our new local enterprise in Thailand, Ayutthaya sales office opened to better reach out to areas north of Bangkok such as Ayutthaya, Saraburi, Pathum Thani and achieve higher customer's satisfaction.