UPS-F Type Nut
Low cost anti-loosening nut
UPS-F Type Nut
Low cost anti-loosening nut
Feature

Excellent anti-loosening functionality at low cost. Can be used repeatedly.

Industry

Transportation, consumer electronics, precision equipment, construction

Specific Application

Any applications that require anti-loosening reliability.

Benefits to Users

Reduce cost, improve work efficiency and reliability.

Size

M5〜M12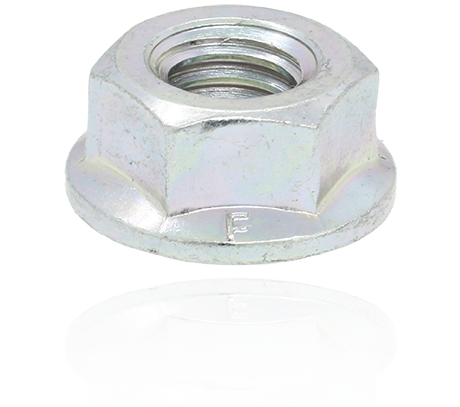 Conventional Products
<Issues>
●Standard nut
→No anti-loosening function built in, to be cautious for loosening.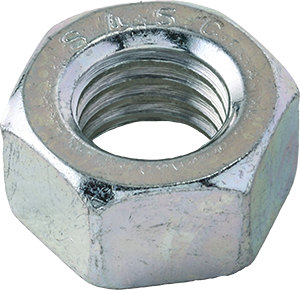 Reliability

95( the reliability of anti-loosening in standard screws.)

Cost Index

100
UPS-F Type Nut
<Feature>
The thread inclination is irregularly formed slightly. When the bolt threads come into contact, its elastic deformed threads firmly engage and prevent loosening.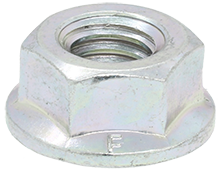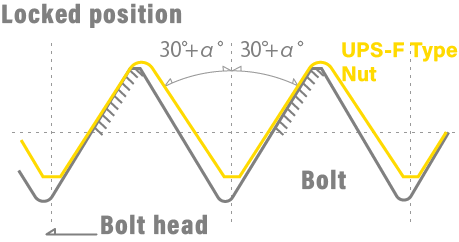 Reliability

100
 

Cost Index

80(Comparing with nut with spring washer)